Source: RM Sotheby's
2. Ferrari 250 GTO – $70,000,000 (£52,300,000)
The most expensive Ferrari ever sold is this Ferrari 250 GTO, which fetched an eye-watering £52m in a private sale by German racing driver Christian Glaesel to US car parts mogul David MacNeil. 
The car has an illustrious motorsport history, winning the 1964 Tour de France and finishing fourth in the 1963 Le Mans 24 Hours, among various other appearances. It's also never been crashed, which experts say is the key to its immense value. 
Source: CNN
3. Ferrari 250 GTO Tipo $51,705,000 (£41,455,000)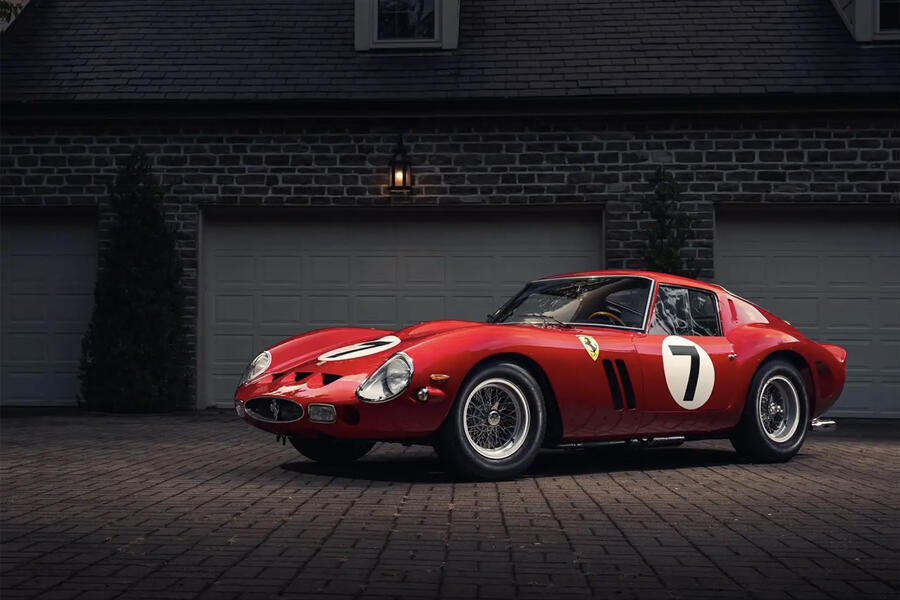 You're looking at the most expensive Ferrari ever sold at auction – and it's another 250 GTO. It went under the hammer at an RM Sotheby's auction in New York, though the auction house declined to reveal who paid the sky-high sum.
It's a special Ferrari, this. Built in 1962, this GTO Tipo is one-of-one and is the only works model to be driven by a 4.0-litre engine from new, and one of just 34 GTOs built with Tipo 1962 coachwork.
It also bears an illustrious motorsport history. It's the only GTO Tipo 1962 ever raced by Scuderia Ferrari and featured in the 1962 Le Mans 24 Hours and the Sicilian Hillclimb Championship. Previous owners include a chairman of the Ferrari Club of America.
Despite being an auction record, the 250 GTO Tipo still fell short of RM Sotheby's initial bid estimates of $60,000,000, according to the New York Times. Still, the seller looks to have made an unbelievable profit, having originally bought the car for $500,000 in 1985 – the equivalent of $1.4m today.
Source: RM Sotheby's
4. Ferrari 250 GTO – $38,115,000 (£30,750,300)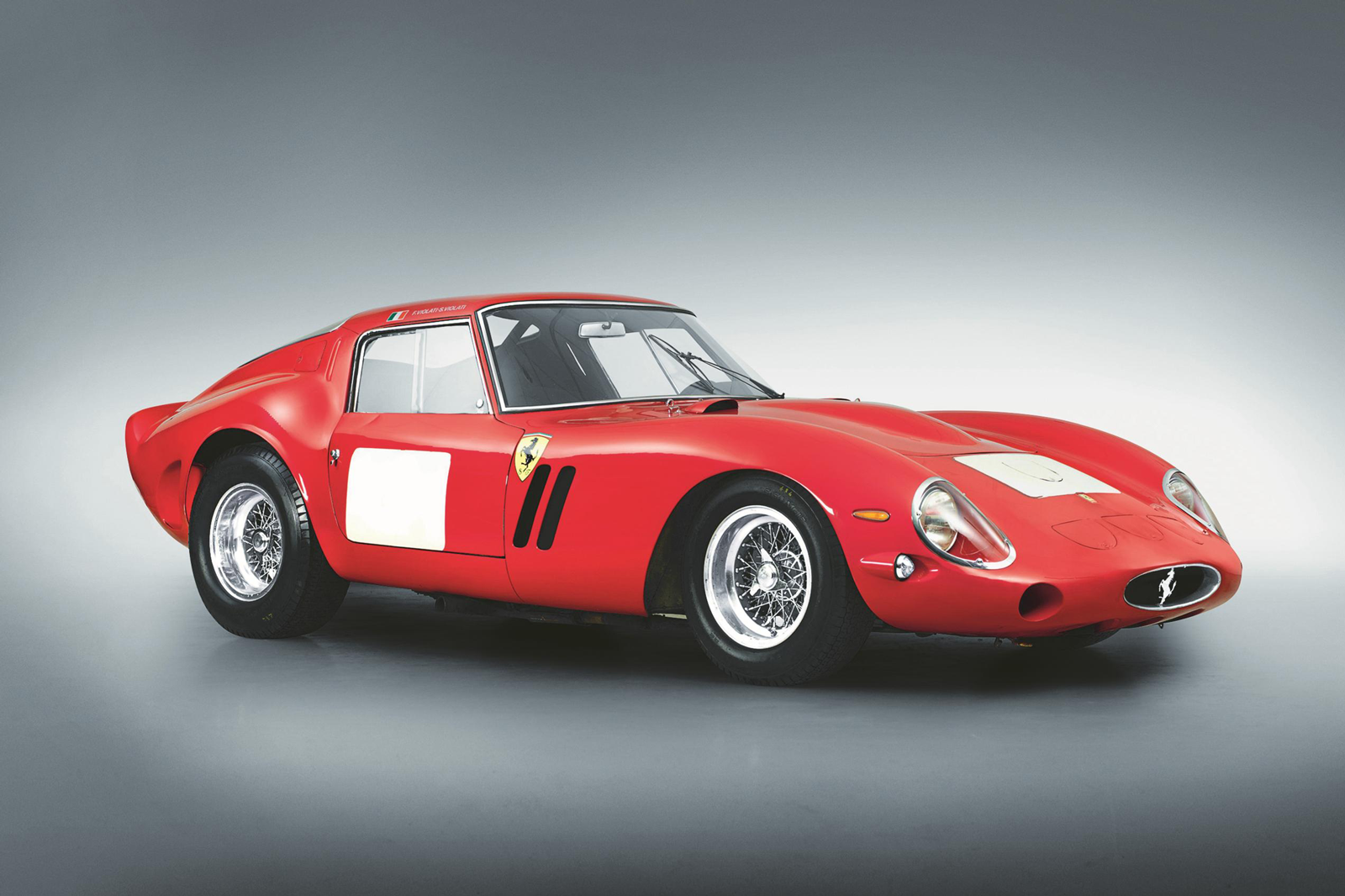 It will come as little surprise to many that three of the four most expensive cars sold at auction to date are Ferrari 250 GTOs, although this example is merely fourth in the overall rankings. No other car in the world has earned such a reputation and mystique, much of that built on previous record-smashing auction results. More importantly, the car itself is one of the finest of its era, thanks to its powerful 3.0-litre V12, superbly balanced chassis and immaculate race pedigree. Only 39 were made and this one was raced by Jo Schlesser.